Dental Nurses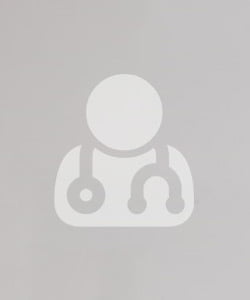 Nidaa Ahmed
Head Dental Nurse
GDC Number: 280686
Nidaa started at Toddington Dental Practice in September 2015 and was our full time receptionist. Before she joined our team Nidaa worked in a school and enjoys working with children. Nidaa passed her Dental Nurse exams and has quickly progressed to become Head Dental Nurse. She is an important member of our team and gives all of her knowledge to the trainee dental nurses to help them as much as she can.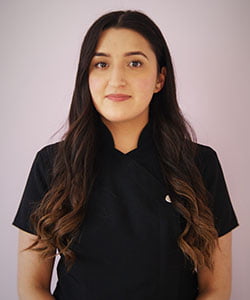 Momina Rathore
Qualified Dental Nurse
Momina has been a part of the Toddington Dental team since May 2017. Momina began her dental career journey as our receptionist but quickly gained an interest into the clinical side of things. After a few years on the desk she decided to enrol on a dental nurse course and passed her exams in August 2020. Momina is a valued member of our team and both staff and patients appreciate her kind and caring nature.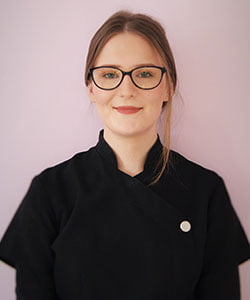 Shannon Day
Trainee Dental Nurse
Shannon joined our team just before the global pandemic arrived so her journey got off to a bit of a rocky start. Despite this she landed on her feet, got stuck in as soon as she could and has become a core member of our team. She is eager to learn and is now a fully qualified dental nurse. When Shannon isn't in the practice, she loves spending time with her family and her dogs.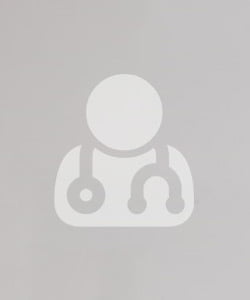 Insharah Rathore
Trainee Dental Nurse
Insharah is the newest member of our team but has settled in straight away. She has enrolled on her Dental Nurse course and is eager to start her dental journey.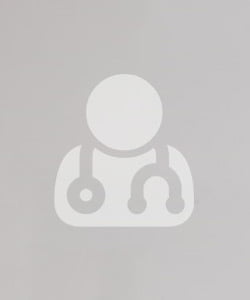 Ileya Afzal
Trainee Dental Nurse
Ileya started with Toddington Dental in June 2021. Ileya has almost completed her Dental Nurse apprenticeship to become a fully qualified dental nurse. After this she has plans to gain more experience in dental implants and radiography by enrolling on more study courses.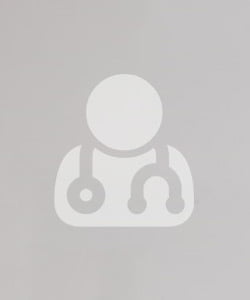 Alishbah Feroze
Trainee Dental Nurse
Trainee Dental Nurse – Alishbah has just joined our team in June 2023. She is keen to get qualified as soon as possible and has just enrolled on her Dental Nurse Course.